The main configuration of BA-1500*4000 Duct CNC Plasma cutting machine
Bilateral drive, belt cutting torch automatic ignition;
Transverse effective cutting can be 1.5 meters, which can be properly widened.
The longitudinal precision machining can be 18KG, the effective length is 4 meters, and can be lengthened properly.
Standard Configuration: 1 torch of flame, heightened by electricity;
Beijing Start's latest industrial grade CNC system with CCM3, 10.4 inch LCD screen;
Match the homemade nesting software in the expert edition, with the function of common side and bridge.
Can be equipped with automatic and high-pressure arc plasma power to achieve dual purposes: flame and plasma cutting.
Air pipe CNC cutting machine can cut the steel plate's thickness into 0.3-6mm.
The power is the domestic famous brand or the American Haibao power, and the temporary load rate is 100%. The power can work continuously for a long time; the price gap of the power is very large, and the quality of the power directly affects the cutting effect.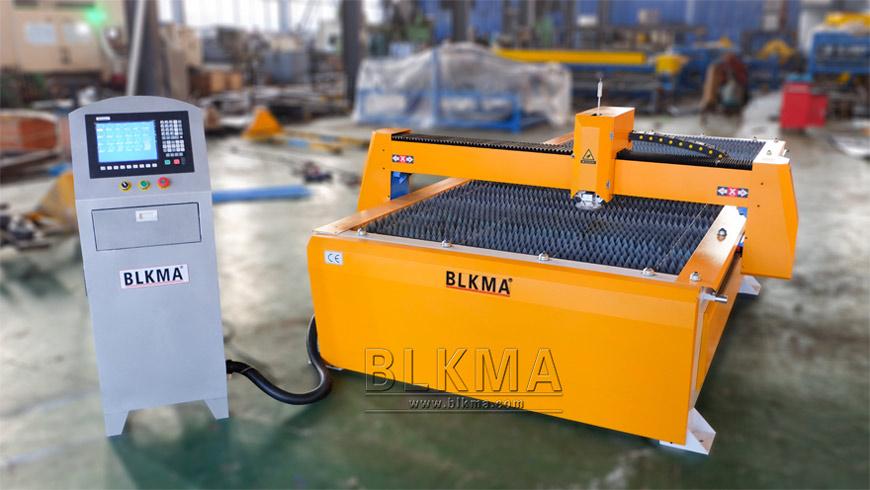 BLKMA company
can provide non-standard machine customization services according to customer needs, which can meet different processing needs of global customers.